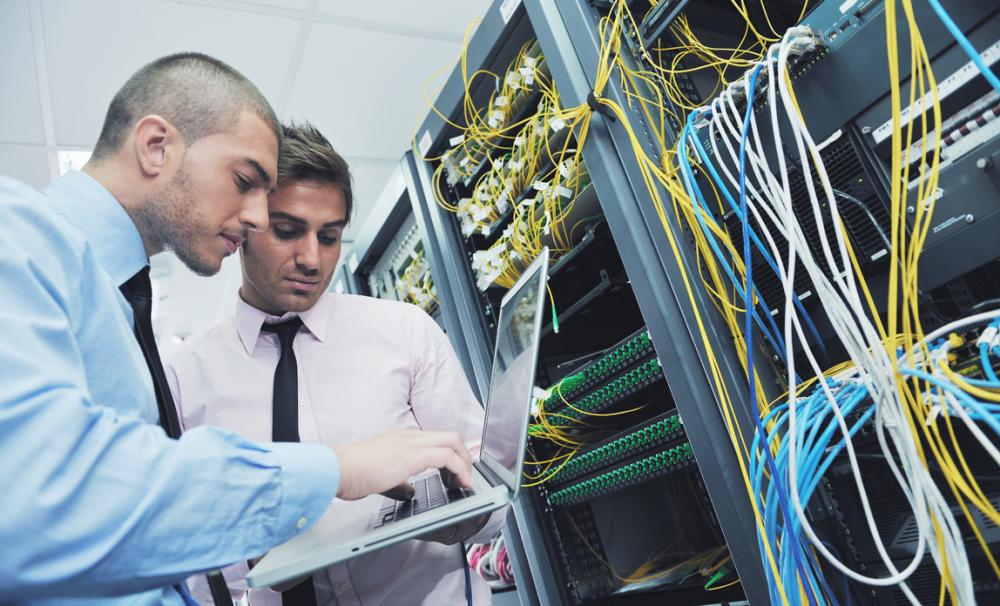 The core pieces of information about your company are being hosted by IT devices, a downtime of such a device could impact your company's productivity. Therefore, mindful thoughts should be given to such devices to ensure it's proper working conditions at all times. Our key responsibility is to ensure quality services in maintaining your IT infrastructure. At Forte IT, we provide in-depth maintenance of both Hardware and Software on our client's IT infrastructures.
Types Of IT Maintenance Services Offered By Forte IT
• Preventive Maintenance
   Forte IT offers quality preventive maintenances to its clients IT devices to lower the likelihood of any breakdown. This is performed while the equipment is in working conditions so that it does not break down unexpectedly.
• Periodic Maintenance
    Forte IT performs time-to-time base maintenance to its clients IT devices and making sure every failing systems is repaired or replaced thereby minimizing every cost of production.
• Corrective maintenance
    We apply corrective maintenance on any IT device right after a defect has been detected on the device or system to make sure the system or device is up and running normally again.